For the past 30 years our small family business has been servicing Quebec and Ontario with all their ink and toner needs. In March 2020 our entire world turned upside down, changing the way we all do business. In response to this, we are reinventing ourselves. We have found a way to better service all of our customers – at home or in the office - and expand our services to the rest of Canada.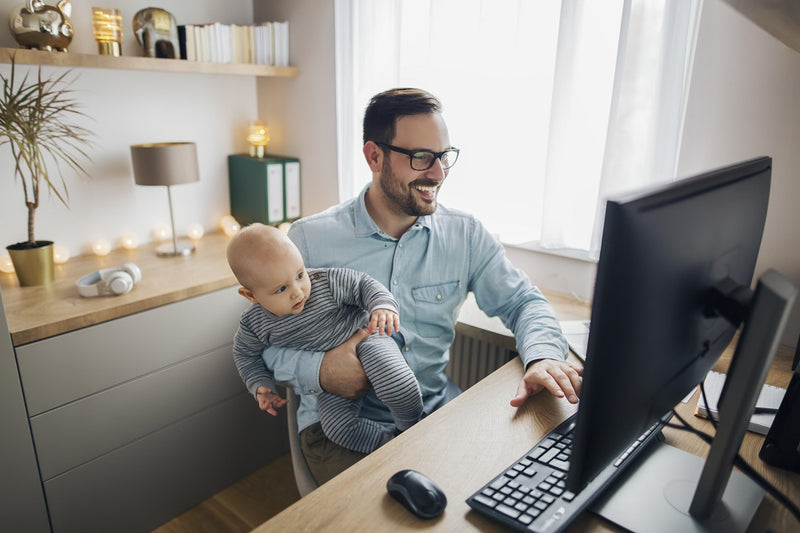 Welcome to Cartridge Center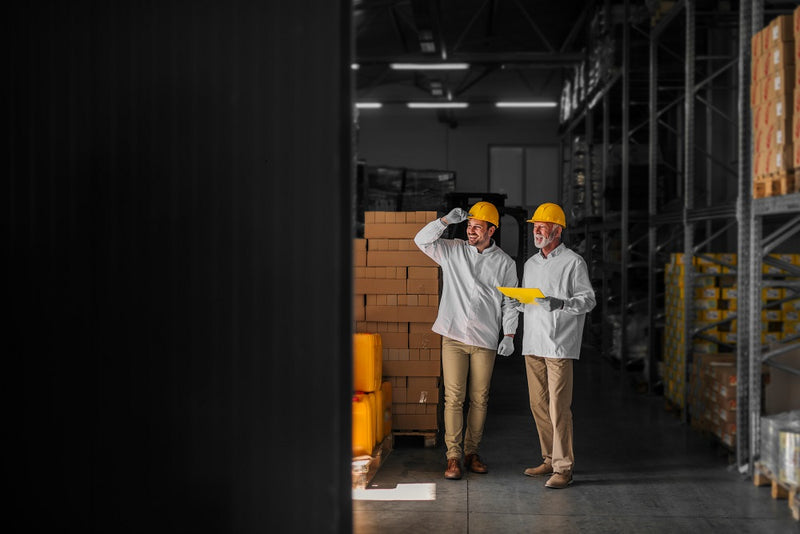 Our mission is simple : to provide our customers with the best quality supplies and service, at the lowest price possible. We have worked hard to cultivate long lasting relationships with our suppliers in order to do so. With 30 years of hands-on experience behind us, we know we can build long-lasting, fruitful relationships with our online customers.
We're setting out to simplify the purchasing process, cut shipping delays and offer premium customer service – all at a fraction of the price. Looking toward the future, we want to offer more and more office supply products, at lower prices, so we can continue to facilitate our customers to grow their own businesses, and spend their money on the things that really matter to them.