Over 30 million empty inkjet and toner cartridges end up thrown away every year. That's an estimated 11 cartridges thrown away every second. Using our free and easy to use recycling program you can make a difference. Our recycling program is simple and free to use. Simply contact us here and we will take care of the rest. Our program is designed to ensure that every piece is either remanufactured or recycled.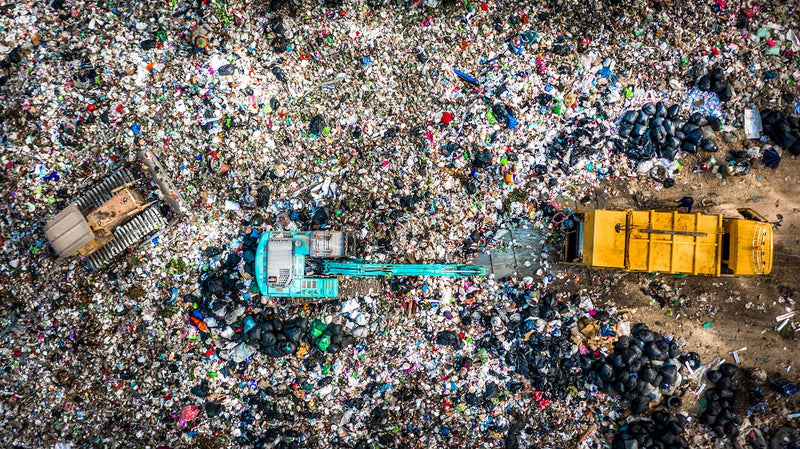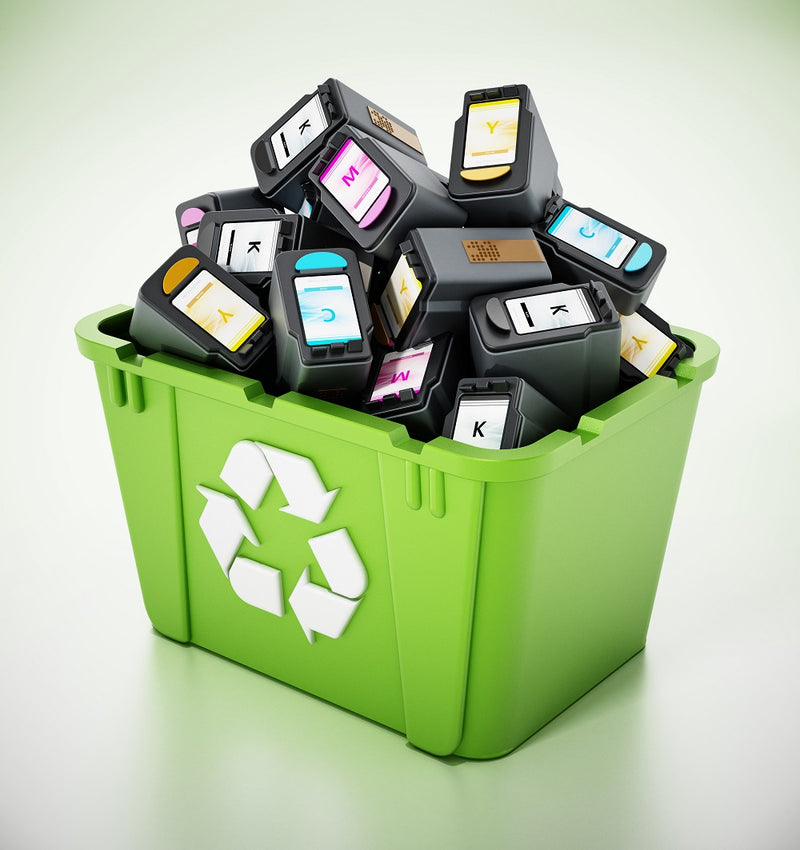 Our program collects a wide range of ink and toner cartridges. Through printer cartridge recycling and reuse you can make an impact - Together we can significantly lessen our impact on the environment. Fill a sturdy box with at least 20 lbs (6 empty toner cartridges weigh approximately 20 lbs), or 20 mixed ink/toner items. Tape the label that we provide you with to the box, seal it shut. We can send UPS to pick it up, or you can take it to a UPS drop off location.
We accept all brands of empty printer cartridges including original HP, Brother, and Lexmark, as well as used cartridges from other manufacturers. We also accept used printer fusers. To see a full list of the cartridges that can be recycled, click here. We do not accept toner tubes or toner bottles.