Save valuable time and money
Step 1: Shop ink for your machine
Step 2: Select the quantity and schedule that works for you
Step 3: Subscribe now! Then sit back, relax and we will take care of the rest.
Save up to 15% off your subscribed items!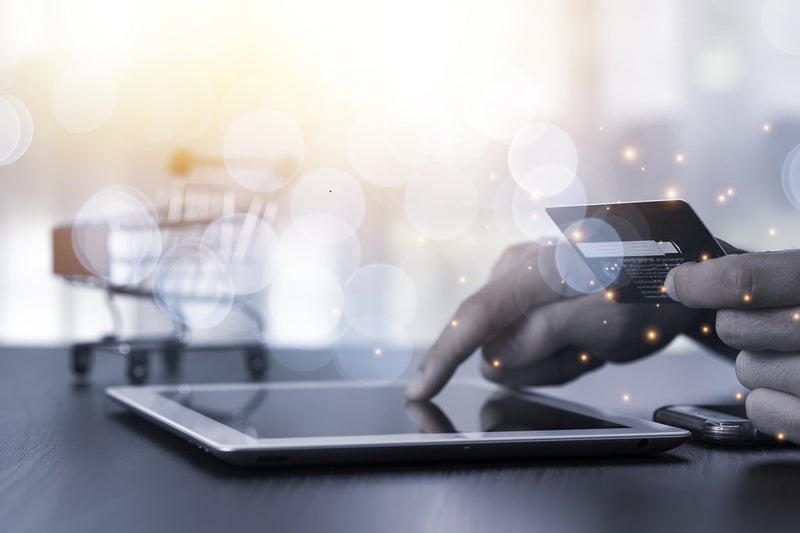 We make it easy to manage
Before each delivery, we'll send you an email reminder showing the items, price and your discount for your upcoming delivery.
You can modify, skip or cancel up to 5 business days before your scheduled delivery.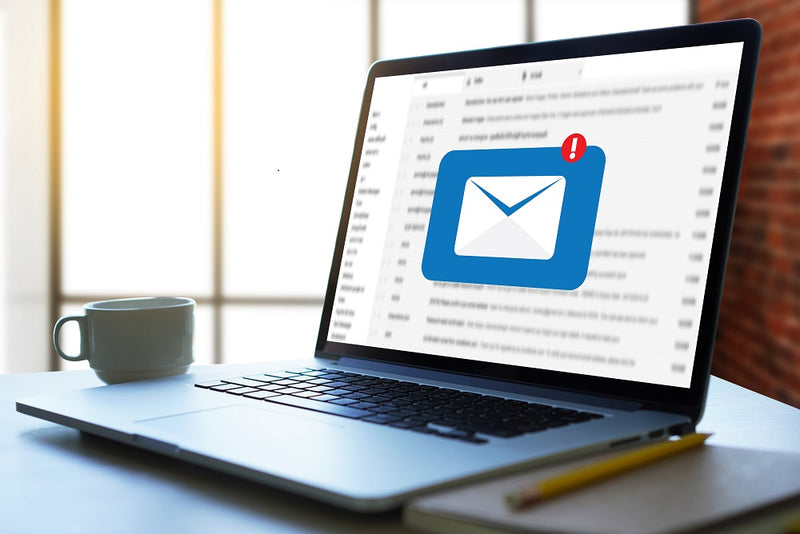 24/7 Support
Best Quality
Fast Delivery
Customer Care